Our Expertise
Olympian Group has aimed to be a worldwide sample of quality with its own resource, analysis, accumulation, skill, research and development in \'New Tourism` vision. And it is a nominee institution to gain a deserved role in a strategical planning and constultancy fields by its operation performances.
Health Tourism
Hair Transplant
Dental Implantology
Healing Hotel & Geriatrics
Traveling
Airport Welcome
Accommodation
Hospital Environment
Tourism
Anatolian Tours
Incoming Tours
İstanbul City Tours
What We Stand For

Travel Tv Channel
Tourism & Travel Group
Jet Alliance Aviation
For Further Information
Please Visit
Cruising Turkey
Health Tourism
For Further Information
Please Visit

Global Marketing
For Further Information
Please Visit
Meet Our Team
According to ISO 8402 – 1986 standard which defines quality as totality of the features and characteristics of a product or a service that bears its ability to satisfy stated or implied needs.The quality of a tour product is the basic element to achieve our goal, which we measure to enrich their quality levels either by ISO support or by in house trainings. Anatolian Escorted Tours being an intangible product "Total Quality" of a tour product can only be measured by quality survey forms filled by the guests. Learning the complaints and satisfactions of the customers through objective criteria is our way to make corrections and adjustments accordingly and the note of excellence of these surveys will show us where we stand quality wise.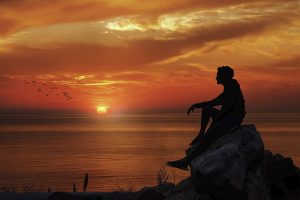 Mustafa Toprakcı
Founder & Ceo
Olympian Group
Beril Özkayalar
Graphic Designer
Olympian Group
Kaan Şahin
Ingoıng Operatıon
Olympian Group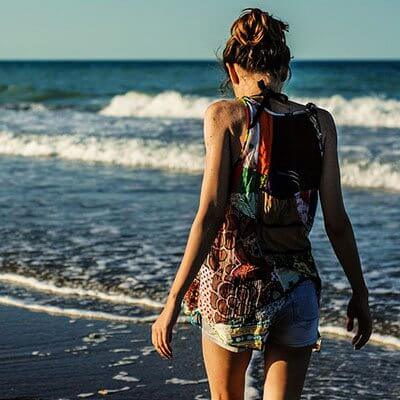 Ruby Von Rails
Cruise & Incoming
Olympian Group