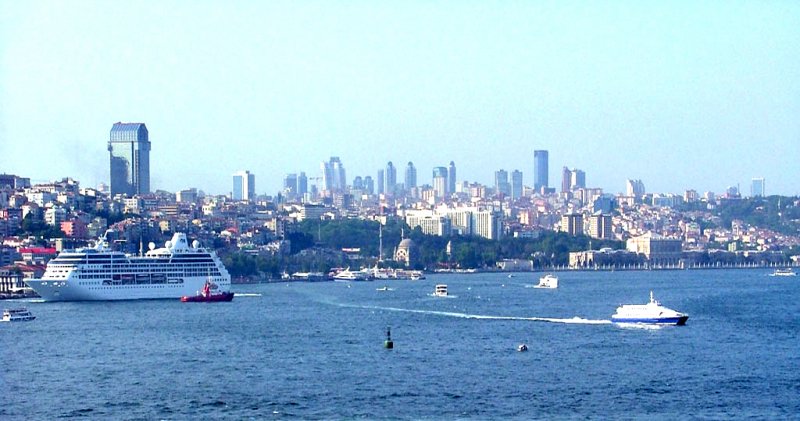 We are committed to giving your passengers a warm, courteous and efficient welcome upon their arrival to Turkey. Our professional staff have the resources and connections with airport and municipal officials to ensure that Meet & Greet Services for any number of passengers go off without a hitch.
Our friendly, uniformed English-speaking staffers meet passengers at the assembly area, which is clearly marked with signage, co-ordinate porter services and ensure that all baggage is accounted for. Our coaches with uniformed, professional drivers are positioned close to the main exit and clearly marked. Whether passengers are going to their hotels or straight to the cruise ship, a luggage truck is there to handle their bags, which are individually tallied and recorded by uniformed professionals.
Whether it's enough walkie-talkies to allow every member of our team to keep in touch and guarantee that everything runs smoothly and that passengers' needs are met in full, or having enough staff on the ground to provide passengers with the level of service they expect or having the experience to ensure that any passenger problems are identified and solved quickly, everything we do is designed to represent your brand properly.
Check-in Desks and Check-in Service add customized value to your cruise experience, making turnarounds at Turkish ports fast and easy.
We do know the importance of first impression that will be first step of our services. So Our staff of professionals are dedicated to making check-in a fast, friendly process for your passengers, providing them with the quality of service they expect from your cruise line.